Founded in 1958 Tong Yong cushion tire was principally the producer of tires for farms (bicycles, carts, tractors) and industries (forklift, special machinery).
In 1980, Tong Yong ceased the production of pneumatic tires and turned to the production of solid tires and the construction of a global marketing system.
Due to independent operation of its production and marketing departments, Tong Yong Solid Cushion Tires has become a well-known brand throughout the world.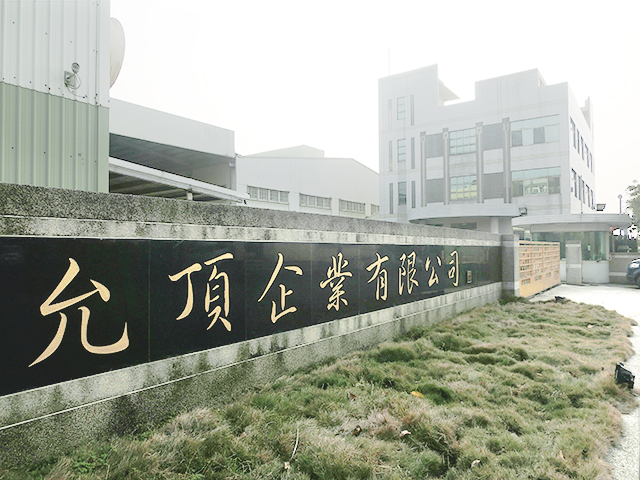 Innovation, Quality, Persistence
In order to improve quality, the production department is committed to researching and developing OTR tires of different rubber compounds. Due to Tong Yong's innovation, quality, and continuous persistence, the company has a complete production line which can be used for different machineries today.
This expansion in the traditional use of solid tires has kept TY solid cushion tire ahead of its competitors. Whether it is mining, terminal handling, aviation, manufacturing and warehousing, you can always find TY solid cushion tire offering the most steady support.
Global Network, Consistent Service
In Taiwan, more than ten thousand companies use TY solid cushion tires. These customers choose to use TY solid cushion tires because with our product, they can effectively decrease costs and increase work efficiency.
The five continents around the world – Europe, Asia, North and South America, Africa, and Oceana, all have TY's persevering agents and distribution networks that can always provide you with a convenient service.
Honesty, Innovation, Shared Prosperity
With its origins deeply rooted in Taiwan, and through its persevering agents and distribution networks across the world, TY solid cushion tire is able to become one of the well-known brands worldwide.
In the future, TY will continuously research and develop high quality products in hope to become the leading brand in the tire industry, and at the same time, obtain the trust and respect from customers, shareholders, employees, and communities.
Affiliated Enterprise –
M.H. Biotechnology Corporation Ltd.
Founded in 2014, M.H. Biotechnology Corporation Ltd. mainly develops skin care products, health
supplements, and agricultural business. Our core values are sustainable operation and products for healthy
life. To find the best combination of skin care products for our customers.